Here we go…installment number three of the best books of the year…according to me. I read these, I loved these, and I think you should read them too.
The Belles by Dhonielle Clayton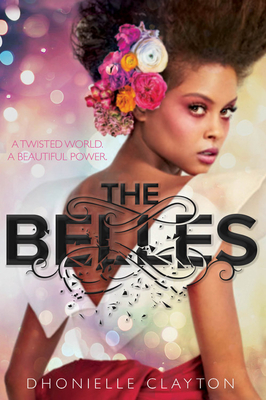 I read this early in the year because my library was fortunate enough to host Dhonielle Clayton last February (she's delightful, by the way). OH MY GOODNESS what a story. What a setting. I wanted to be in the palace with Camellia, experiencing all the beauty and opulence. I wanted my mail delivered by tiny dirigible. I wanted a teacup elephant. But then I wanted most definitely NOT to be there because that princess is…creepy and awful. This is the best kind of fantasy – incredible world-building and a story that will keep you glued to the pages. Meanwhile it's also a commentary on the commerce of beauty. I can't wait for the sequel!
Darius the Great is Not Okay by Adib Khorram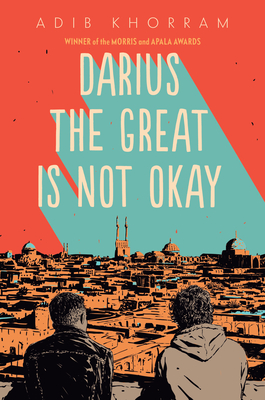 Darius Kellner struggles with social norms. He doesn't fit in anywhere. He doesn't relate to his father, whom he describes as "the ubermensch", even though they share a diagnosis of depression. He feels he's not Persian enough to fit in with his mother's side of the family either. When his parents decide to take a trip to Iran to see his grandparents, Darius feels even more disconnected to his family. Until he meets Sohrab, a neighbor boy, who might just be the first person Darius connects with – and his first real friend.
Hey, Kiddo by Jarrett J. Krosoczka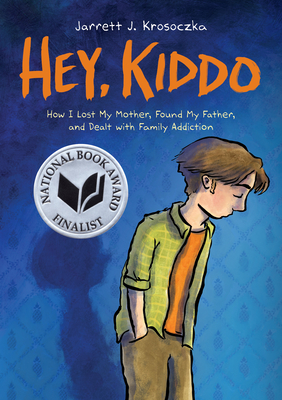 It's easy to see why this book was a finalist for the National Book Award – it's heartbreaking, hopeful, and beautiful. Krosoczka tells the story, through words and pictures, of his own youth. Raised by his grandparents as his mother was in and out of jail dealing with a heroin addiction, he found solace and comfort in art. His tough-but-loving grandparents supported him completely, and this really is a love letter to them – and to his mother, with whom he maintained a written relationship. The story includes artwork and letters from his youth.
Lady's Guide to Petticoats and Piracy by Mackenzi Lee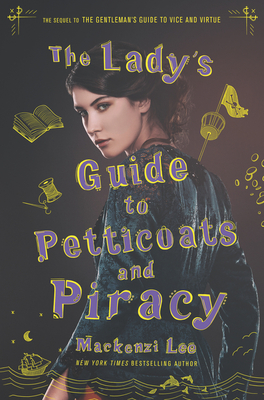 I absolutely adored Lee's The Gentleman's Guide to Vice and Virtue and this, a continuation of Felicity's story, I think I love even more. Set a year after the first adventure, Felicity has been struggling to make her dream of studying medicine come true. When the opportunity arises to meet her medical idol, she jumps at the chance – albeit under false pretenses. From Zurich to Algiers to a secret island, this story is filled with adventure, drama, badass women, and mythical creatures. Oh – and for those concerned, Percy and Monty make an appearance too.
The Poet X by Elizabeth Acevedo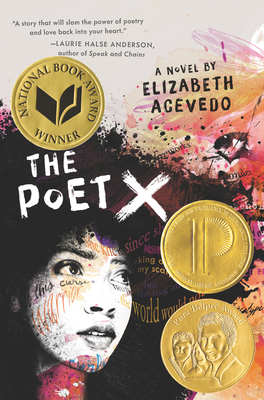 This tale told in verse most deservedly won the National Book Award. Xiomara pours her feelings into poetry, which she writes only for herself. But when she struggles with the wishes of her traditional Dominican parents, the Church, and a burgeoning (but secret) love life, she finds an outlet in the school's poetry club.  If you have the opportunity, listen to Elizabeth Acevedo read her story – it's infinitely more powerful when read in the slam poetry style Acevedo speaks so well. This book will lodge itself in your heart.
Pride by Ibi Zoboi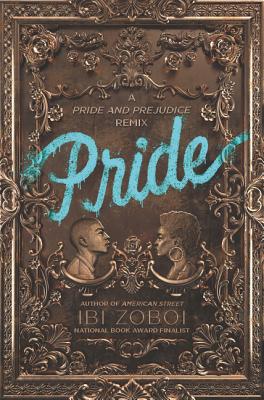 This retelling of Pride and Prejudice, set in the Bushwick neighborhood of Brooklyn, tackles issues of racism, classism and gentrification in one really engaging story. When Darius Darcy and his family move into a renovated brownstone on Zuri Benitez's block, Zuri is absolutely sure they have nothing in common. Darius is haughty, wealthy, and and doesn't fit in their close-knit community of families who have lived there for years. When thrown more and more together, however, they just might find some common ground.
Truly Devious by Maureen Johnson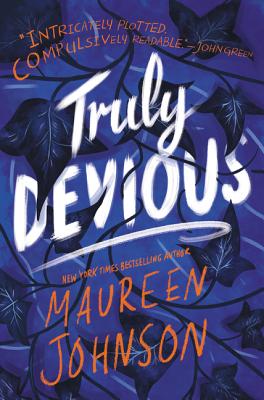 Stevie, a true crime aficionado, gets the chance of a lifetime when she's accepted into Ellingham Academy, a boarding school where, years ago, one of the greatest unsolved mysteries happened. Stevie is, naturally, determined to solve the crime. And then one of her classmates ends up dead. Told in two time periods, we (and Stevie) must determine – are the two crimes related? This is book one of a trilogy and I absolutely CANNOT WAIT for the next installment.
Well, there you have it. In three posts, my favorite kids' and YA books of the year. What were your favorites? What are you looking forward to in 2019?