Now that 2018 is behind us, it's time to set our reading intentions for 2019. Mine is: READ ALL THE BOOKS (and work to find an agent who likes my stories and wants to help me get mine published).
Of course, reading ALL THE BOOKS might be a little difficult, so here are some I'm prioritizing for 2019 because reasons.
(The reasons are under each book. The links are to Indiebound (independent bookstores FTW!) so you can see each book.)
PICTURE BOOKS
All Kids are Good Kids by Judy Carey Nevin, illustrated by Susie Hammer
Because…a) it's true and b) the illustrations look very Christian-Robinson-esque and darling.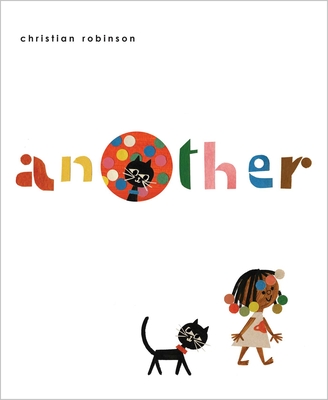 Another by Christian Robinson
Because…it actually IS by Christian Robinson.
The Babysitter from Another Planet by Stephen Savage
Because…I love that house on the cover (and Savage's illustrations). Plus doesn't the premise sound great?
Bear Out There by Jacob Grant
Because…I enjoyed the Bear and Spider's first story so much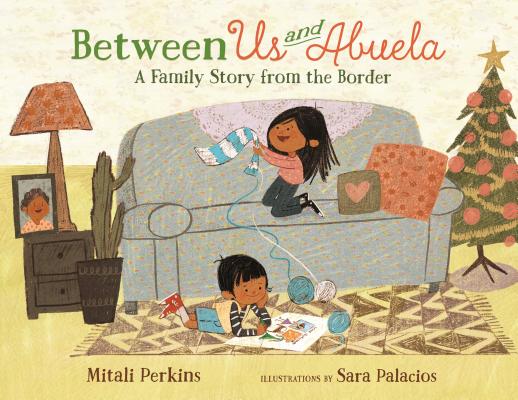 Between Us and Abuela: A Family Story From the Border by Mitali Perkins, illustrated by Sara Palacios
Because…I LOVED Mitali Perkins' YA book You Bring the Distant Near and I'm excited to see what her first picture book is like!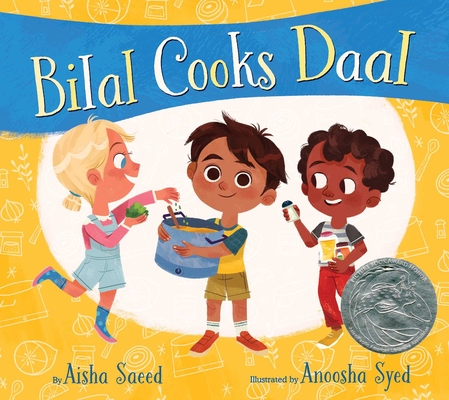 Bilal Cooks Daal by Aisha Saeed, illustrated by Anoosha Syed
Because…I have a large South Asian population that attends my program and thislooks like it will be a nice mirror for them – and a window for my other families. Also, daal is DELICIOUS.
Chicken Talk by Patricia MacLachlan, illustrated by Jarrett J. Krosoczka
Because…it sounds funny and I LOVE Jarrett J. Krosoczka
Cyril and Pat by Emily Gravett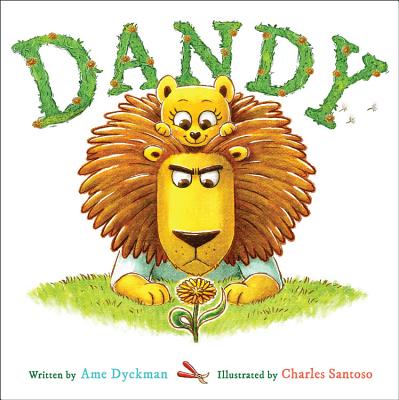 Because…Emily Gravett is a genius.
Dandy by  Ame Dyckman, illustrated by Charles Santoso
Because…Ame Dyckman is also a genius. And Charles Santoso is quickly becoming of my favorite illustrators.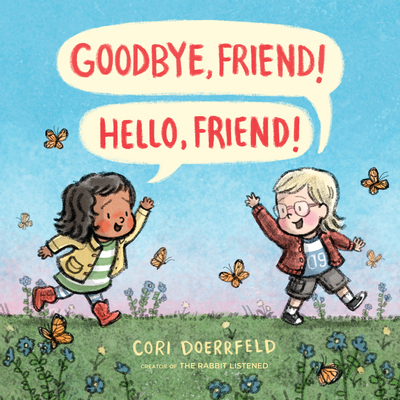 Goodbye, Friend! Hello, Friend! and Wild Baby by Cori Doerrfeld
Because…after The Rabbit Listened and Good Dog I will read (and probably love) anything Cori produces. No, seriously, if she illustrated the phone book (if there still were phone books) I would read it.
The Good Egg AND That's What Dinosaurs Do by Jory John, illustrated by Pete Oswald
Because…this is the team behind The Bad Seed, so you know these will be funny and awesome!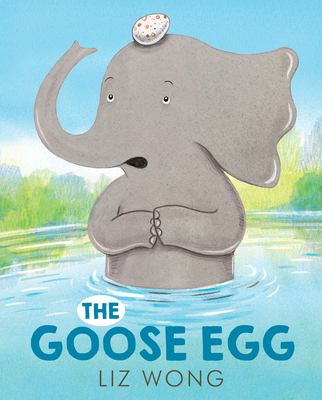 The Goose Egg by Liz Wong
Because…I've already read this one and it is sweet and wonderful and perfect!
The Great Indoors by Julie Falatko, illustrated by Ruth Chan
Because…I will also read anything Julie Falatko produces. It is guaranteed to be hilarious.