Pt. 2 – MOAR BOOKS! I am so late in getting this post done that some of these books have already been released and I have already gotten my lucky hands on them. But maybe you haven't?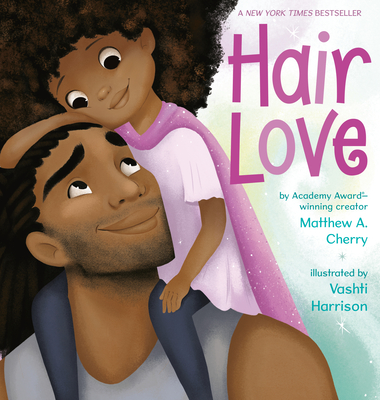 Hair Love by Matthew A. Cherry, illustrated by Vashti Harrison
Because… dads, loving your hair and illustrations by Vashti Harrison? YES PLEASE.
The Happy Book (and other feelings) by Andy Rash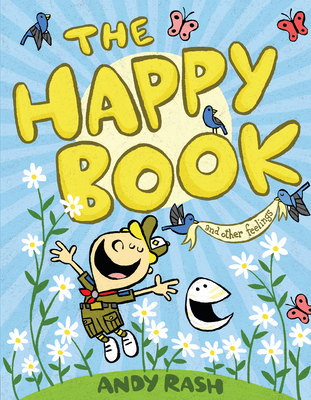 Because… Andy Rash's Are You a Horse? is hilarious and a great storytime read. And we can always use more books about feelings!
High Five by Adam Rubin, illustrated by Daniel Salmieri
Because… interactive books are an easy sell. And from the team that brought us Dragons Love Tacos? Yes, please!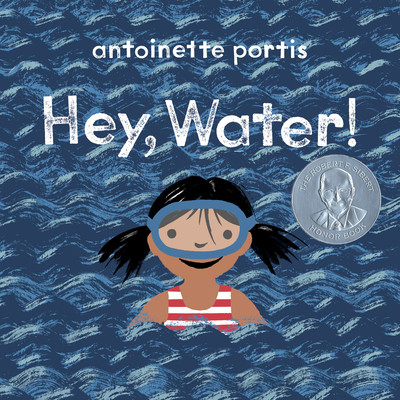 Hey, Water by Antoinette Portis
Because… I will always read an Antoinette Portis book. This one is non-fiction!
Hush Little Bunny by David Ezra Stein
Because… the traditional lullaby is reimagined with a dad as the singer! It's already been released so check it out now!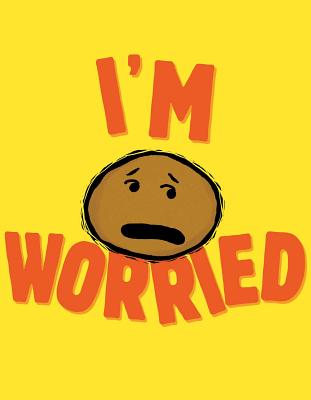 I'm Worried by Michael Ian Black, illustrated by Debbie Ridpath Ohi
Because… the first two books in this series, I'm Bored and I'm Sad, were excellent. And we need more books to help children deal with worries and anxiety. Plus, potato.
Like a Lizard by April Pulley Sayre, illustrated by Stephanie Laberis
Because… April Pulley Sayre produces some of the best storytime-appropriate non-fiction books out there.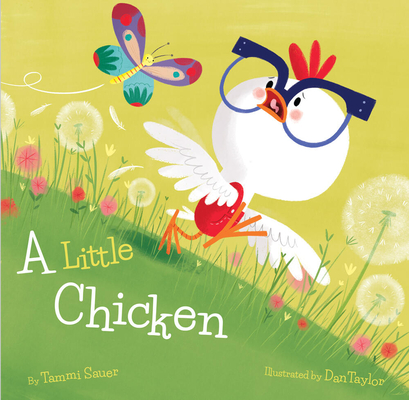 A Little Chicken by Tammi Sauer, illustrated by Dan Taylor
Because… Tammi Sauer. 'Nuff said. Also – check out the cool glasses on that chicken.
The Little Guys by Vera Brosgol
Because… I don't know what's going on here, but I think I like it!
A Little Book about Spring by Leo Lionni, illustrated by Julie Hamilton
Because… Leo Lionni!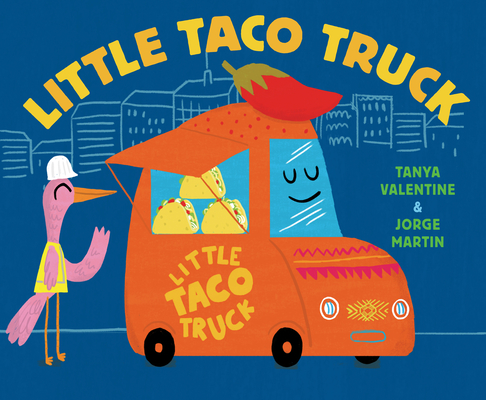 Little Taco Truck by Tanya Valentine, illustrated by Jorge Marti
Because… A book about a taco truck? Why did no one think of this earlier? And doesn't that little truck look cute as a button?
Lola Goes to School by Anna McQuinn, illustrated by Rosalind Beardshaw
Because… I had my first meaningful experience witnessing the power of representation in picture books when a little girl who looked just like Lola chose one of her early stories. The Lola books have been special to me ever since.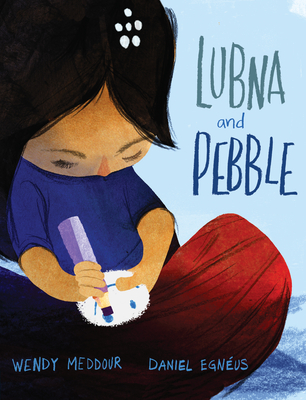 Lubna and Pebble by Wendy Meddour, illustrated by Daniel Egneus
Because… we absolutely need more stories about the refugee child's experience.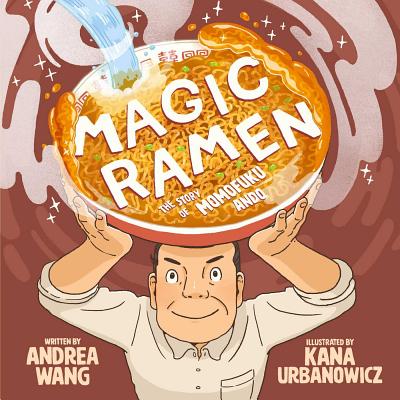 Magic Ramen: The Story of Momofuku Ando by Andrea Wang, illustrated by Kana Urbanowicz
Because… I love ramen. And haven't you ever wondered how those delicious bricks of instant ramen magic came about?
Mary Wears What She Wants by Keith Negley
Because… the title could have been written about me? Also, I've seen this one and it is excellent. Would work well in a storytime about individuality and even gender nonconformity – Mary in this book was one of the first to buck gender norms and wear pants.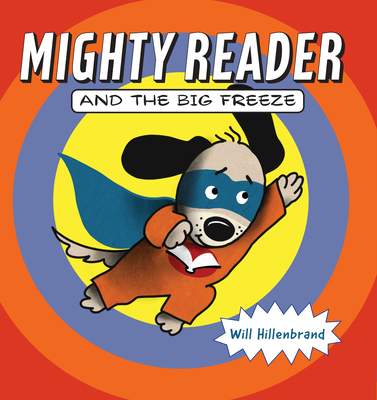 Mighty Reader and the Big Freeze by Will Hillenbrand
Because… doesn't that dog look a little bit like Underdog? Also, I love a reading superhero!
Monkey Time by Michael Hall
Because… I enjoy Michael Hall's illustrations. And a story helping children understand the passage of time seems useful!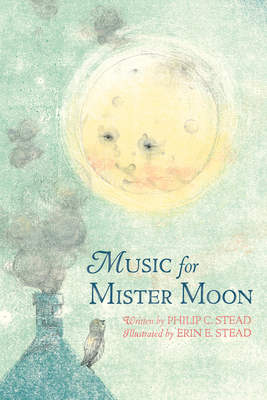 Music for Mr. Moon by Philip C. Stead, illustrated by Erin E. Stead
Because… the Steads' books are always poignant and beautiful.
My Footprints by Bao Phi, illustrated by Basia Tran
Because… the premise, about a Vietnamese-American girl with two moms who feels "double different" and is bullied, sounds like a story much needed.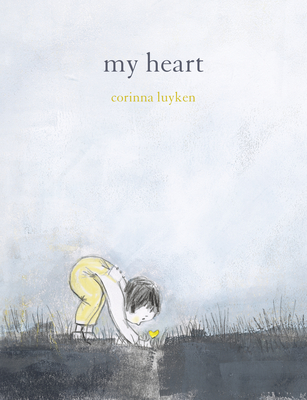 My Heart by Corinna Luyken
Because… I have seen this one and it is, indeed, heartfelt.
My Mama is a Mechanic By Doug Cenko
Because… his companion story, My Daddy is a Princess, was great.
My Papi Has a Motorcycle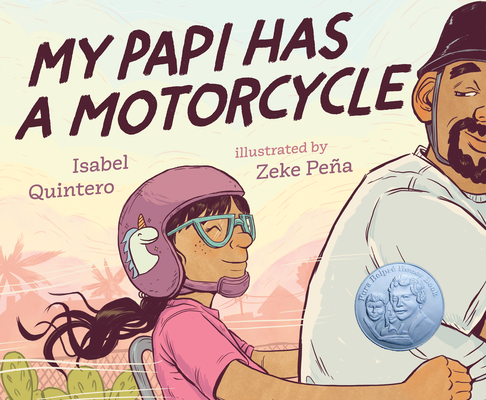 Because… more dad love! And SHE HAS A UNICORN HELMET.
Next post, with the last of the books, coming soon(er than the time it took me to get this one done after the first!).